2020 Winter League Start Dates
Tuesday League Start Date: 1/14 runs 12 weeks cost $240/person
Wednesday Novice League Start Date: 1/15, runs 8 weeks, cost $160/person
Thursday League Start Date: 1/23, runs 12 weeks, cost $240/person
You do not need to be an expereinced curler to join any of our leagues.
To join a league please call 231-226-2121 or email [email protected]
...
TEACHING & SHARING THE SPORT OF CURLING WITH OUR COMMUNITY
League Play For All Levels
Whether you're still learning the sport or you're a seasoned competitor, we have the league for you. Participate in Social, Novice, Junior, or Competitive leagues with options ranging in length from 3-10 weeks. Come hone your skills, learn the sport, and form friendships along the way!
Join a League!
Inclusive Community Curling
Located in Maple City, the Leelanau Curling Club provides northwestern Michigan's only dedicated curling facility open year-round. Try curling at one of our frequent Learn-To-Curl events, join the League for fun weekly play, book a group event or grab a bite and something to drink and just watch the action! We can't wait to see you on the ice!
Book a Learn to Curl Class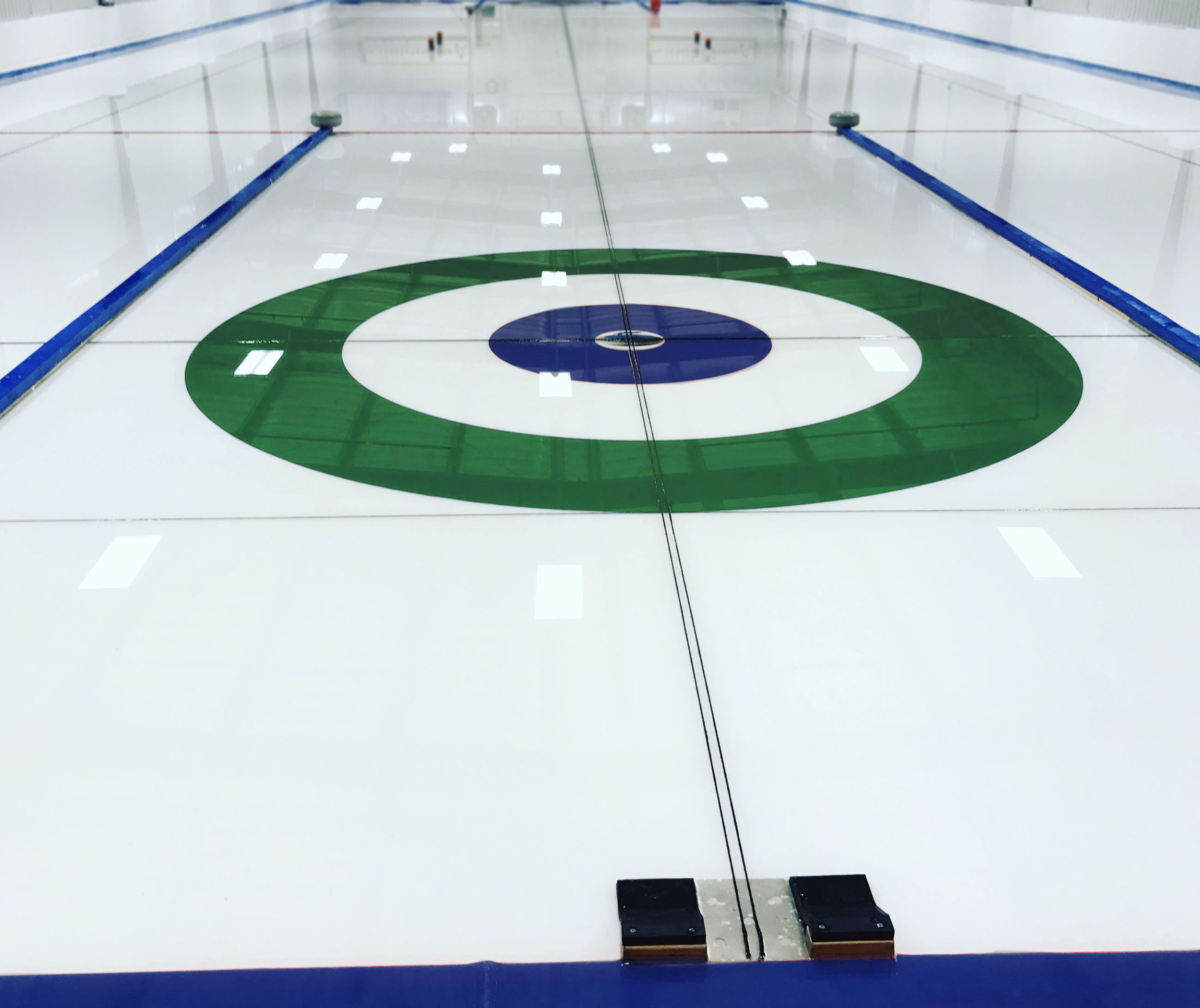 Upcoming Events at the Club