Rescheduling and Cancellations Due to the nature of our business, which requires coordination of ice time and instructors, Leelanau Curling Club has the following policies regarding rescheduling and cancellation: More than 7 Days before Scheduled Event We will reschedule your event based on availability upon request; however, we will not reschedule your event to a holiday period. Cancellations are permitted, but refunds will be subject to a cancellation fee equal to 20% of the total registration price. Less than 7 Days Before Scheduled Event cannot offer refunds for cancellations made within 7 days of the scheduled event time. For cancellations more than 7 days in advance, Leelanau Curling Club will refund the purchase price, less a 20% cancellation fee. Holiday Periods No refunds will be issued, nor shall events be rescheduled if the event is scheduled during a holiday period. Holiday periods are designated by Leelanau Curling Club at its sole discretion. Generally, holiday periods will extend from the beginning of the weekend before a holiday through the end of the weekend following the holiday itself, except in the case of Christmas, where the holiday period shall extend from the second week of December through the remainder of the month. Other holidays may be designated that are not traditionally recognized, including, but not limited to, the Winter Olympics. If you are not sure if a particular date is considered a holiday or special occassion, please ask management prior to booking. Parties Smaller than 6 Curling is more fun with a group larger than 6 people. If your group is smaller than 6 people, we may reschedule your event to another time in the same day to coincide with another party to ensure an enjoyable experience. ...
Start 2023 off right by curling in our 12 week winter league--there will be bonus nights too! NO LEAGUE FEES!!!! We are launching our nonprofit curling foundation this year, so instead of charging fees, we are only asking for donations. Our suggestion is to donate $10/night, but no one will be left in the cold if they aren't able to pay. Call or text (231) 631-5644 or email
[email protected]
for more information ...
TEACHING & SHARING THE SPORT OF CURLING WITH OUR COMMUNITY
League Play For All Levels
Whether you're still learning the sport or you're a seasoned competitor, we have the league for you. Participate in Social, Novice, Junior, or Competitive leagues with options ranging in length from 3-10 weeks. Come hone your skills, learn the sport, and form friendships along the way!
Join a League!
Inclusive Community Curling
Located in Maple City, the Leelanau Curling Club provides northwestern Michigan's only dedicated curling facility open year-round. Try curling at one of our frequent Learn-To-Curl events, join the League for fun weekly play, book a group event or grab a bite and something to drink and just watch the action! We can't wait to see you on the ice!
Book a Learn to Curl Class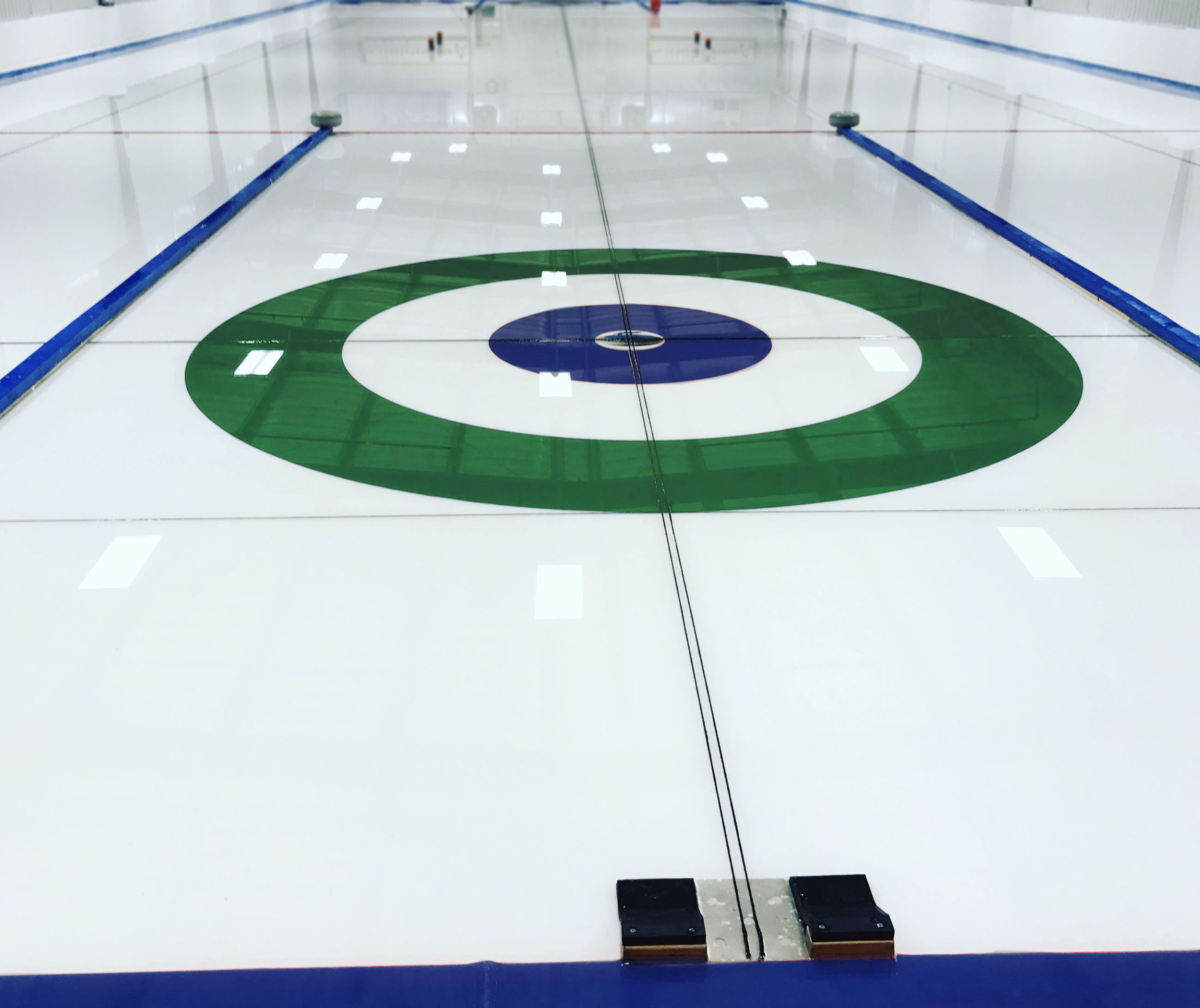 Upcoming Events at the Club